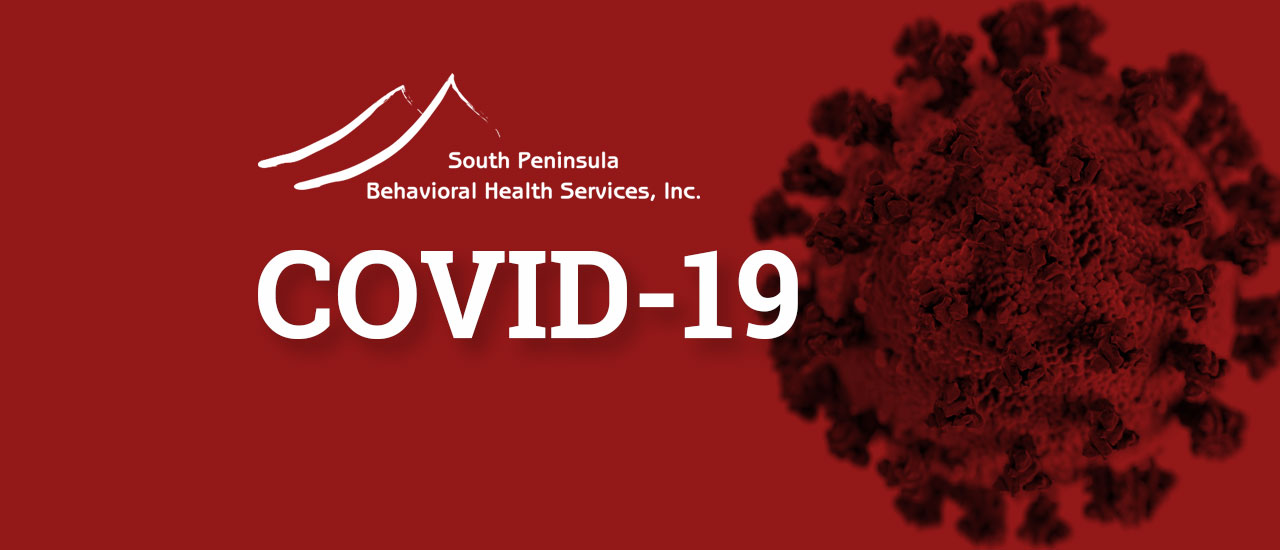 SPBHS has moved to telehealth visits to help protect the clients, our staff, and the community.
A telehealth visit may take place over the phone or via our videoconferencing service StarLeaf.
To Schedule a Visit call 235-7701 between the hours of 9am and 4pm.
Prior to your visit, please let us know if you have:
A quiet, private place to meet with our staff
A device that can provide video and audio
A working internet connection
A current email address
Or, a working telephone connection
For a Videoconference: When it is time for your visit, you will receive a link to our system for the video conference. Follow the directions in that link to start your visit and a staff member will be available to assist setting up your initial appointment.
For a telephone visit: You will receive a phone call at the scheduled time at the phone number you have given us for the visit.