PRIDE
Promoting Responsibility, Individual Development and Empowerment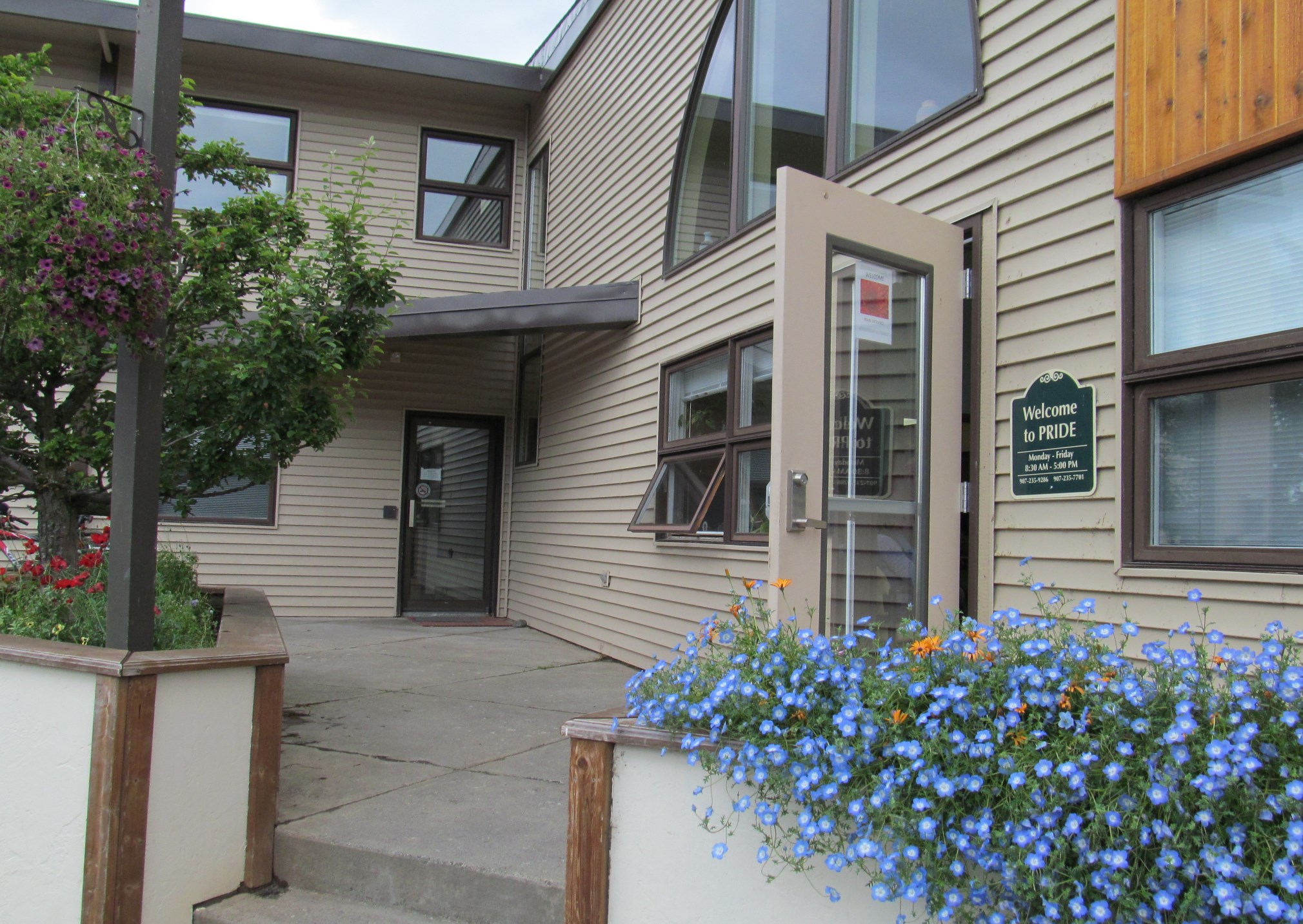 The SPBHS Pride program is dedicated to assisting people with intellectual and developmental disabilities work towards individually established goals. Pride is further committed to helping reduce and limit the incidence and consequences of intellectual and developmental disabilities through education research, advocacy and the support of families, friends and community.
We offer multiple opportunities develop natural supports while exploring the community, partnering with other local agencies, and developing transformational skills that will last a lifetime.
Services may be provided on campus at our Parkside Building including art, cooking, nutrition, games, and socializing. Services may be provided in the community, including activities with Special Olympics, hiking, shopping, fishing, going to the library, and attending cultural events. Or, services may be provided in the home, including hygiene skills, cooking, hobby development, and personal relationship development.  Wherever your needs may take you, the Pride program is there to assist.
Grant Services
Grant Services are funded entirely from State dollars and provide services such as Respite Care, Individualized Assistance and Core Funds.