The Center is governed by a nine-member Board of Directors, representing a cross-section of the community. Board members serve staggered three-year terms with three members elected each year.
Board meetings are open to the public.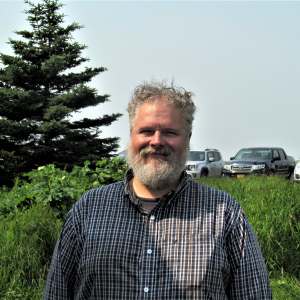 Is an Associate Professor in Psychology for the University of Alaska. Brian earned his PhD from Texas A&M University in 2009. He has a long history of community service and involvement participating on multiple boards and giving his time freely to multiple volunteer organizations. A long-time advocate for those that may not always be able to advocate for themselves, Brian has served as the Board President and Vice President.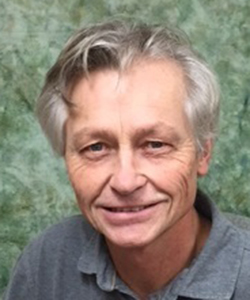 Dr. Tim Scheffel
Secretary
Is a family medicine doctor in Homer, Alaska. He received his medical degree from Chicago College of Osteopathic Medicine and has been in practice for more than 20 years. HE currently serves as the Board Secretary and Treasurer. When he's not out on the Kachemak Bay, he enjoys spending time with his grandchildren.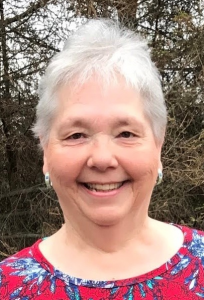 Jacquie Thaute
Vice President
Jacquie Joined the SPBHS Board of Directors in 2012. She is currently the Vice President.
Jacquie has lived in Alaska since 1973 on and off. Her husband was in USCG and brought us to Homer 3 times. She retired from SPH in 2010 and has lived the life of a busy retiree by being involved with Hospice of Homer, Haven House, and her church. She enjoys cooking family, friends, scrapbooking, music, and movies.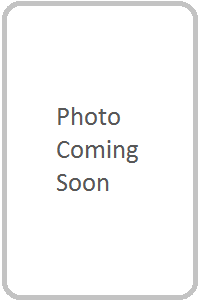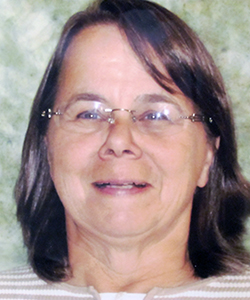 Is a lifetime Homer resident currently serving at a Court Appointed Visitor assisting and advocating for community members that might need her help and support. Pam holds a Master's in Social Work and volunteers her time to help throughout the Southern Peninsula.