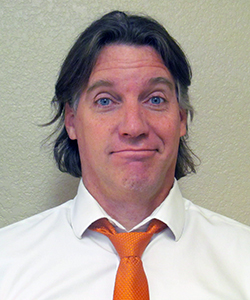 Jay has over thirty years of social service experience working with children, adults and families. He has a Master's in Social Work from California State University, Los Angeles and a Master's in Business Administration from California State University, San Bernardino. He firmly believes that everyone has capacity to transform their lives.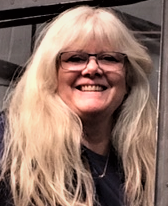 Carla has been with SPBHS for over 15 years, starting as the Accounting Supervisor, and moving into the Chief Operating Officer role during her tenure at the agency. Her background includes holding management positions in financial departments at savings banks in California and Washington, as well as an Accountant position at Premera Blue Cross in Washington. She was born and raised in Southern California, and moved with her husband to Washington, then to Alaska. Carla holds a Bachelor's degree from San Diego State University. She enjoys spending time with her husband and her dogs, and they spend as much time as possible in the summer in their RV exploring Alaska and Canada.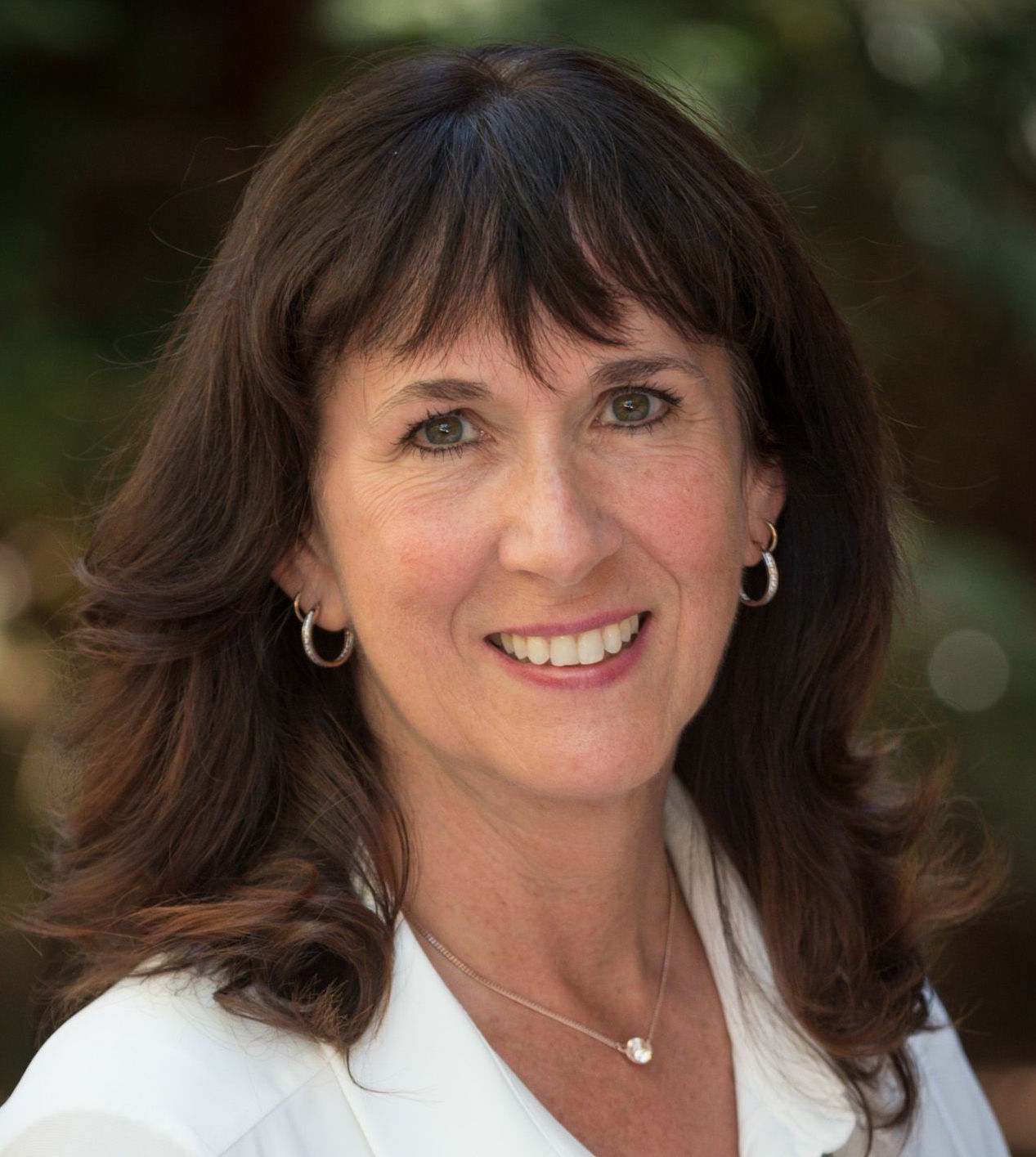 Donna Duncan
Clinical Director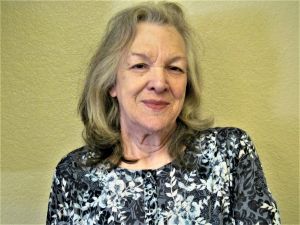 Carol Barrett
Quality Improvement Director
Carol Barrett, Quality Improvement Director, has worked at SPBHS since 2003- starting as Executive Assistant. Carol moved to Alaska from Oregon in 1992 where she was a Certified Chemical Dependency Counselor. She lives "off the grid" in a cabin she and her husband built. Family, gardening, fairy lights, chocolate and tie dye all make her feel good.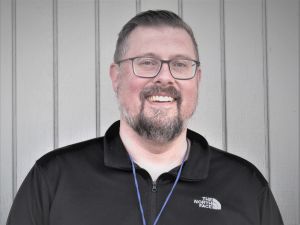 Jon McGhee
Program Manager - Adult Rehab / IPS
Jon has over 25 years of experience in social services. Prior to working at SPBHS, he lived and worked internationally in 10 countries in the social services field, primarily in Asia. Jon was hired at SPBHS in 2017 to start the Individual Placement and Support (IPS) Supported Employment program at the agency. IPS soon took off and became a model program for other Alaska agencies and was used by the State of Alaska as a training resource. In 2019 Jon was excited to be offered the chance to lead the Adult Rehab program. He is a firm believer that, even though recovery looks different for everyone, recovery is in fact achievable with the right tools, supports, and encouragement. Outside of work, he enjoys spending simple quality time with his family and friends in all that our small Alaska town has to offer.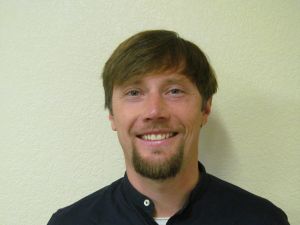 Rudy Multz
Program Manager - Child & Family Services
Rudy has been working at SPBHS since 2002 when he started working summers as a Direct Service Provider. Since then, he has worked in Quality Assurance, Case Management, and as the Parenting with Love and Limits co-facilitator. In his current role as the Program Manager for the Child & Family Program he has contributed to strengthening partnerships locally and has been an advocate for youth by prioritizing inclusion as a means of addressing mental health stigma. For self-care he enjoys pursuing his creative passion for games, music, theater and gets his endorphins by playing broomball.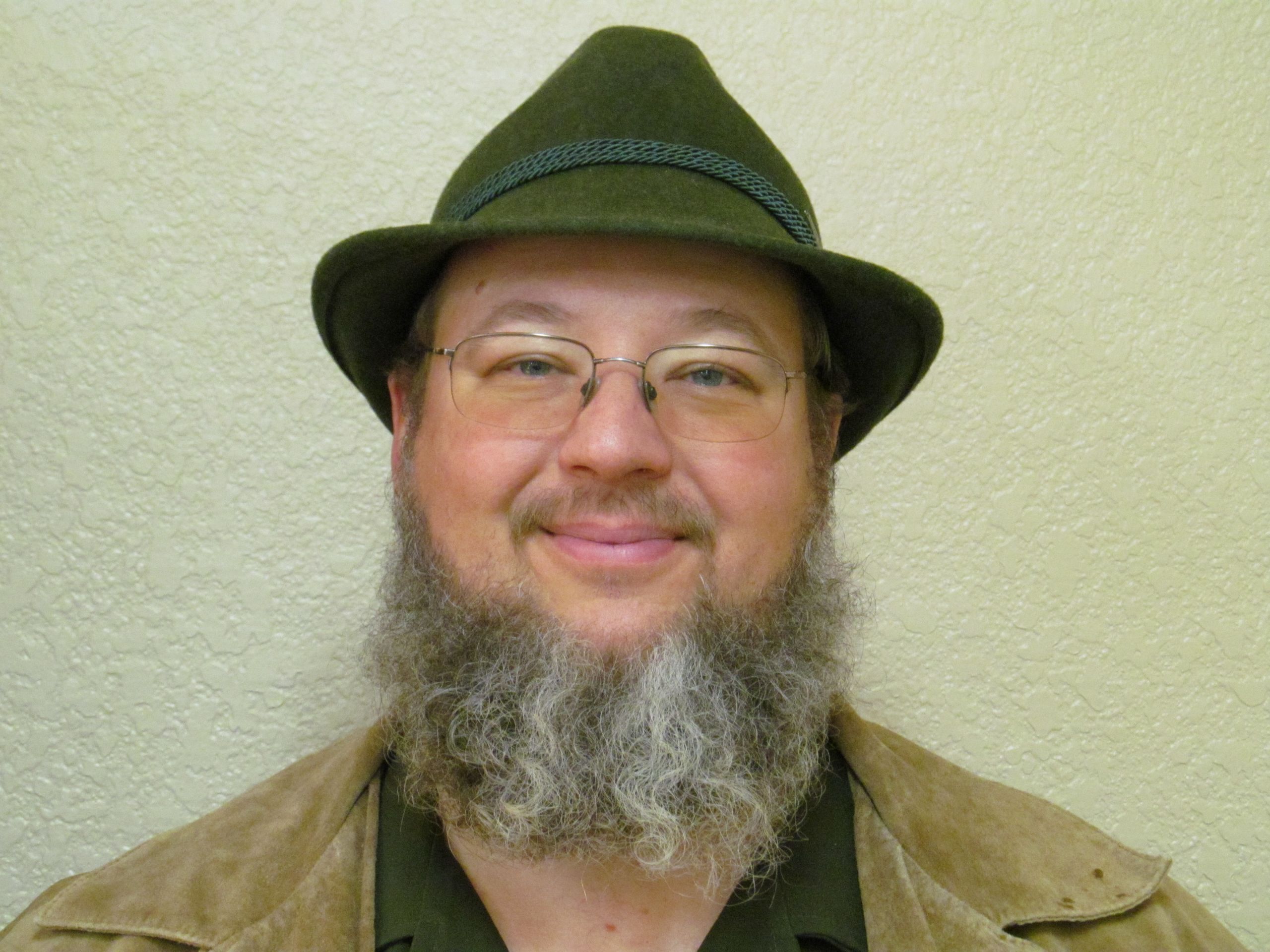 Shane Kilcher
Program Manager