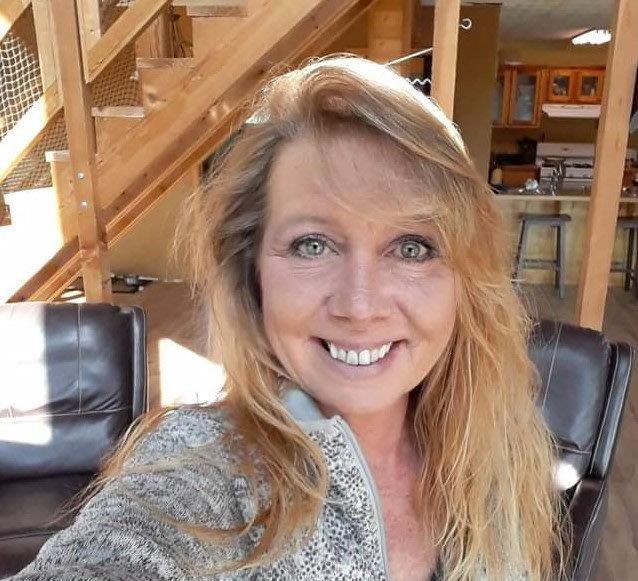 Angela Armstrong – Intake
Angela is the intake specialist and Emergency Services Navigator. She helps new and established clients through crisis calls, referrals and also gathers information for all new intake paperwork and scheduling new services with the agency. Mental Health is a second career for Angela. She spent thirty five years in customer service and management which allowed her to gain valuable education working with people from all walks of life.
Dan Del Missier – Therapist
Dan has been a therapist at SPBHS for almost 20 years and works with all ages and diagnoses. He is an avid outdoorsman and spends as much time hiking through the great Alaskan Wilderness as he can. The comfort and serenity of nature are the hallmarks of Dan's practice and he brings a combination of mindfulness and compassion to those he works with. His favorite color is fuchsia.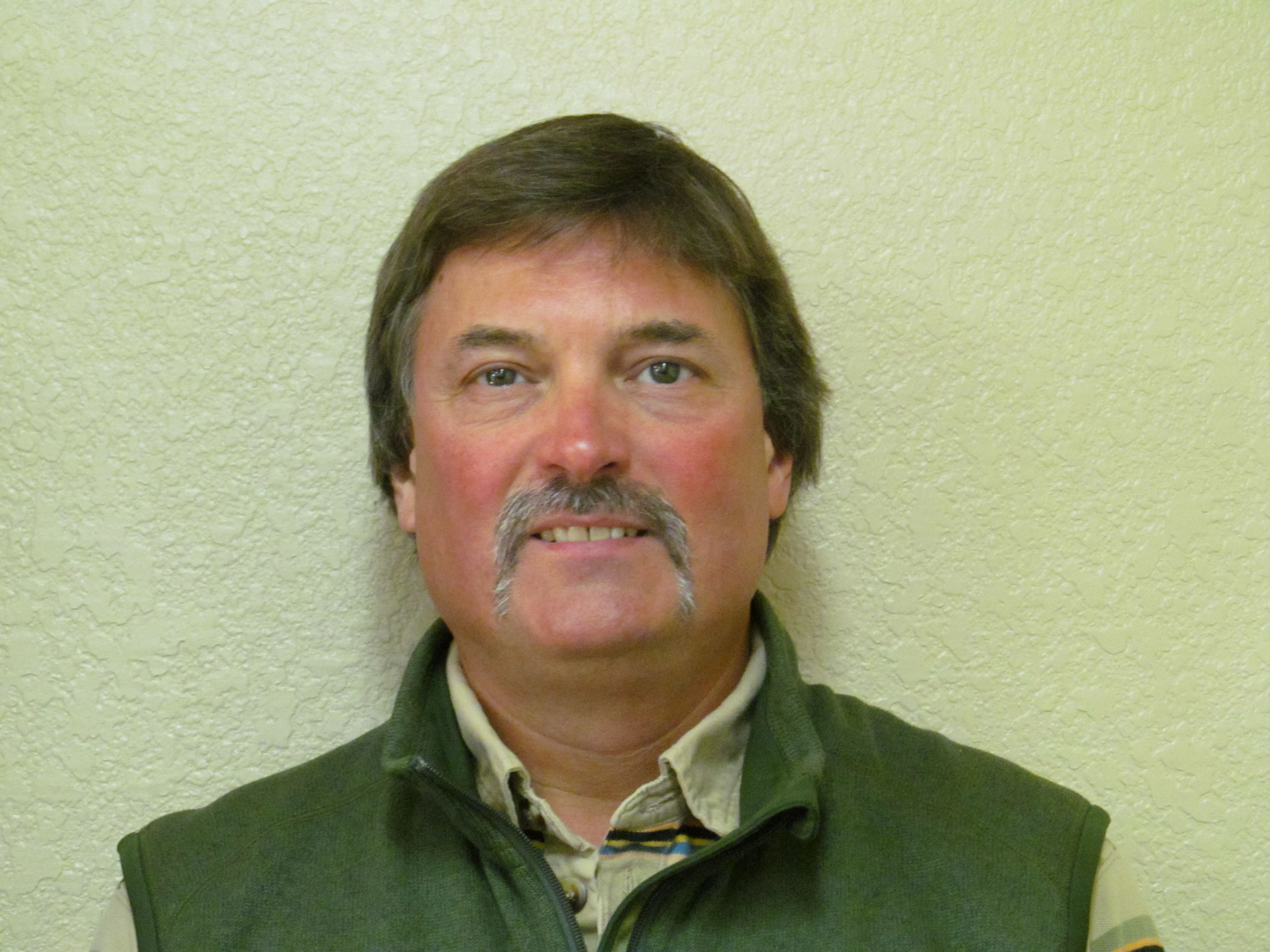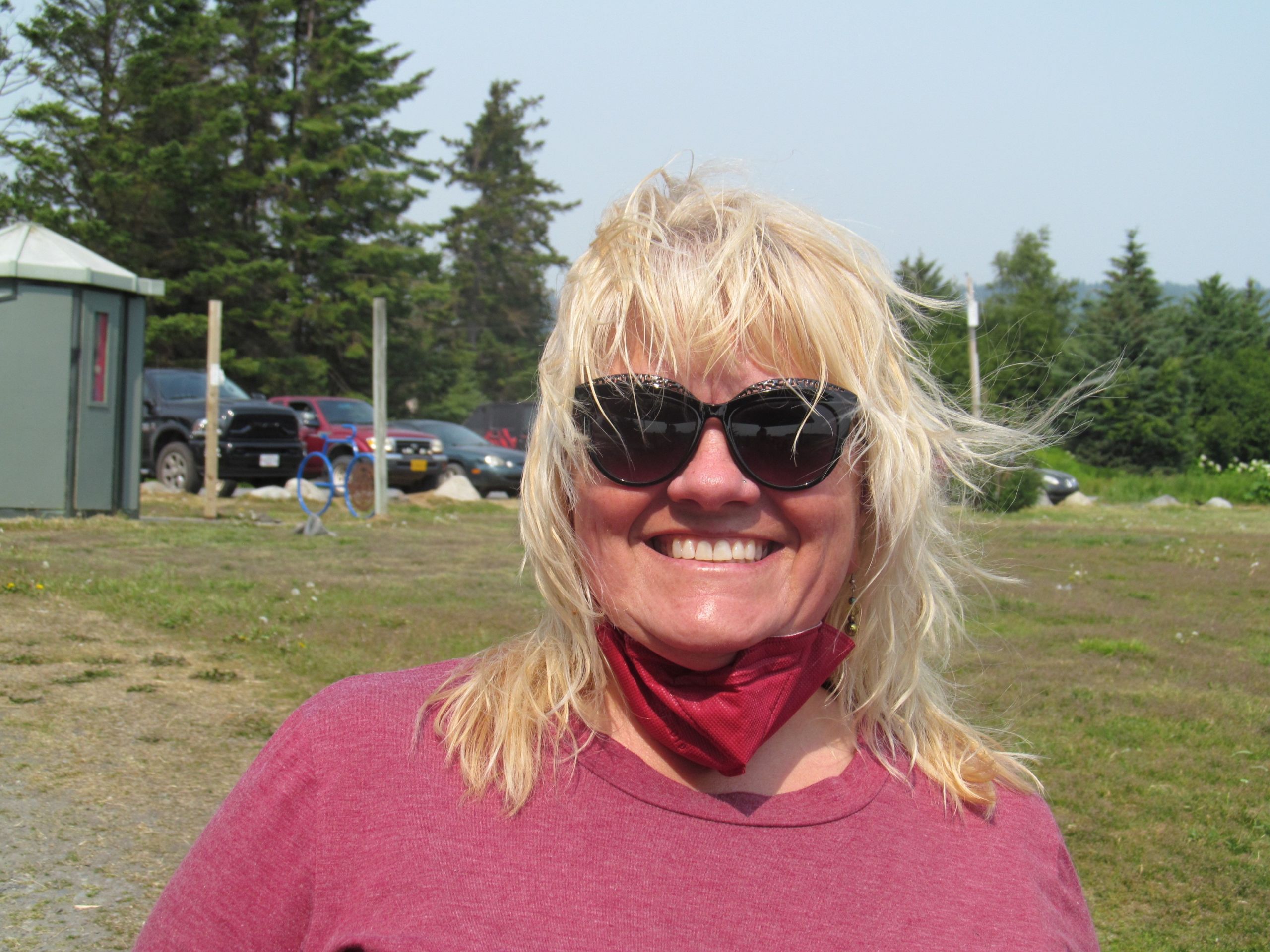 Susan Donaldson – Clinic Case Manager
Committed to helping others achieve consistent and helpful medication management as a case manager for the clinic, Susan has over 20 years of working experience in the medical field.
She believes mental health should include the whole person, mind, body and spirit and practices daily meditation and yoga. In her free time, Susan enjoys gardening, reading and painting.
"It's ok to not be ok all the time, just don't stop working on yourself"
Donna Duncan – Clinical Director
Donna's academic and internship work took place in northern California.  Her undergraduate time spent at San Francisco State University was toward becoming an elementary school teacher and she went on to receive her Master of Social Work degree at California State University, Sacramento.  Donna also has experience in the field of drug and alcohol counseling as well as assisting people with a variety of transitions such as life after trauma, establishing new partnerships, co-parenting through separation and divorce, reinventing ourselves in retirement and/or career re-direction, as well as gender and sexual orientation affirmation.
It is Donna's intention to consistently be an active advocate who supports people in
Clarifying their personal values
Finding meaning in their unique life story
Cultivating relationships that are nurturing
Establishing the best ways to receive, contribute and find purpose
Donna is available for individual, couples and family counseling.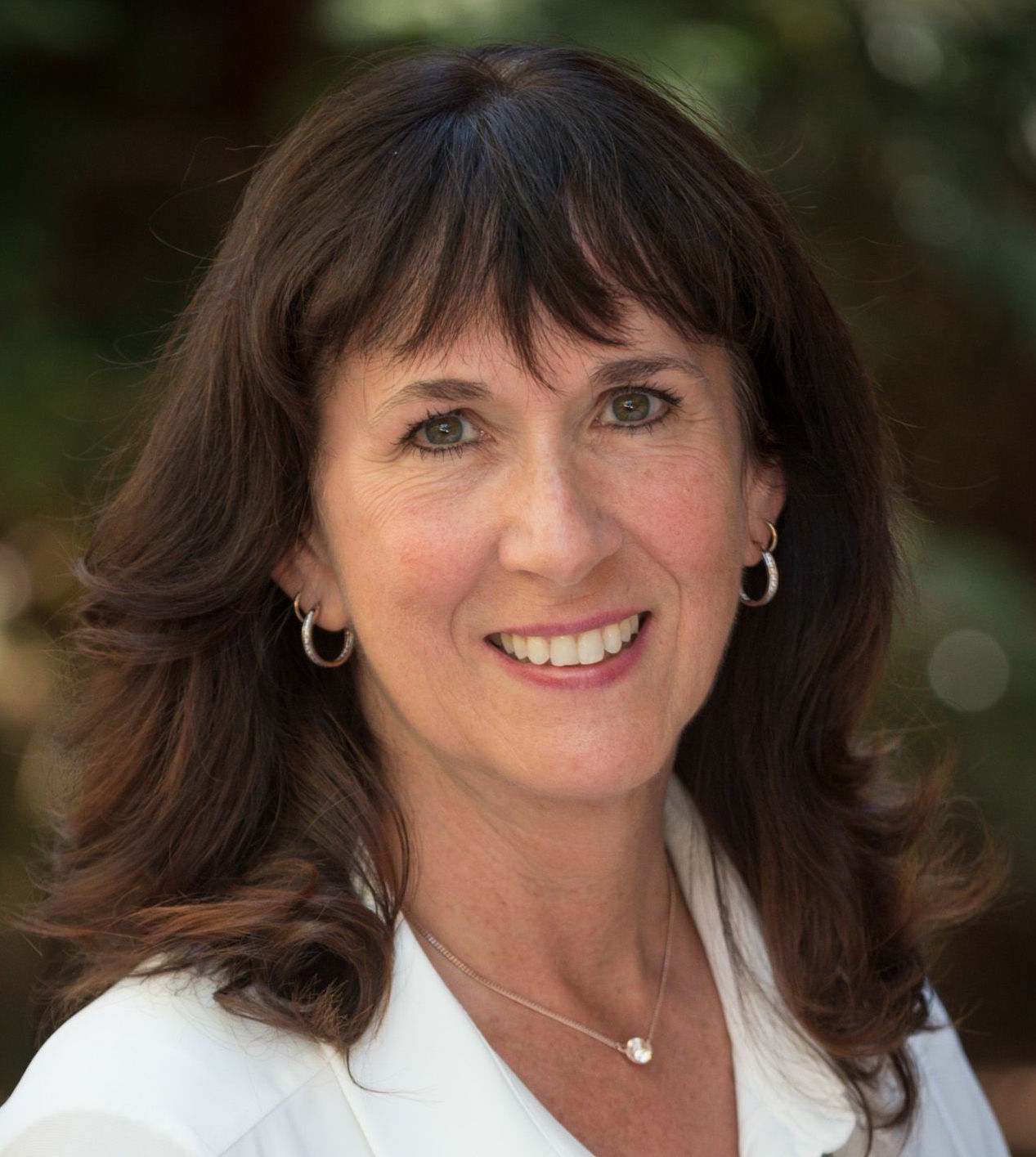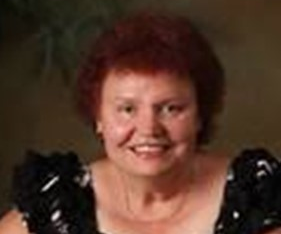 Kathryn Dziekan – Therapist
Dr. Kat has been a Mental Health and Addiction Clinician for several years along with being an Associate Professor teaching Counseling Students. She has specialties in psychiatric rehabilitation, addictions, learning disabilities, diversity, and distance education. Dr. Dziekan has served clients and students in a variety of states from Wisconsin to New York to Montana to Connecticut to Hawaii to New Mexico now in Alaska. She enjoys experiencing life by traveling, hiking alone, being with friends, family, and her dog.
Jennifer Gibson – Therapist
Jennifer Gibson is a clinical therapist working with adults in all stages of life and with a spectrum of mental health concerns. She uses trauma and attachment informed practices by following the client's lead in determining what happens in session and prioritizes building safety. She has a focus on LGBTQ+ and neuro-divergent experiences.
Jennifer lived in Portland, Oregon for over 20 years and is happy to be living in Homer, closer to family. She has visited Homer regularly since she was a young child. Jennifer has an adult son living out of state. She lives in Homer with her partner, young son and a bunch of animals. She balances work with spending time with her family including extended family, walking the dog, looking at rocks on the beach and a regular yoga practice.
Jennifer has a bachelor's of arts degree in Psychology from the University of Oregon and a master's of arts degree in Professional Counseling from Lewis and Clark College. Mental health counseling is a second career for Jennifer, she spent many years working in customer service and management roles where she had a valuable education in working with people.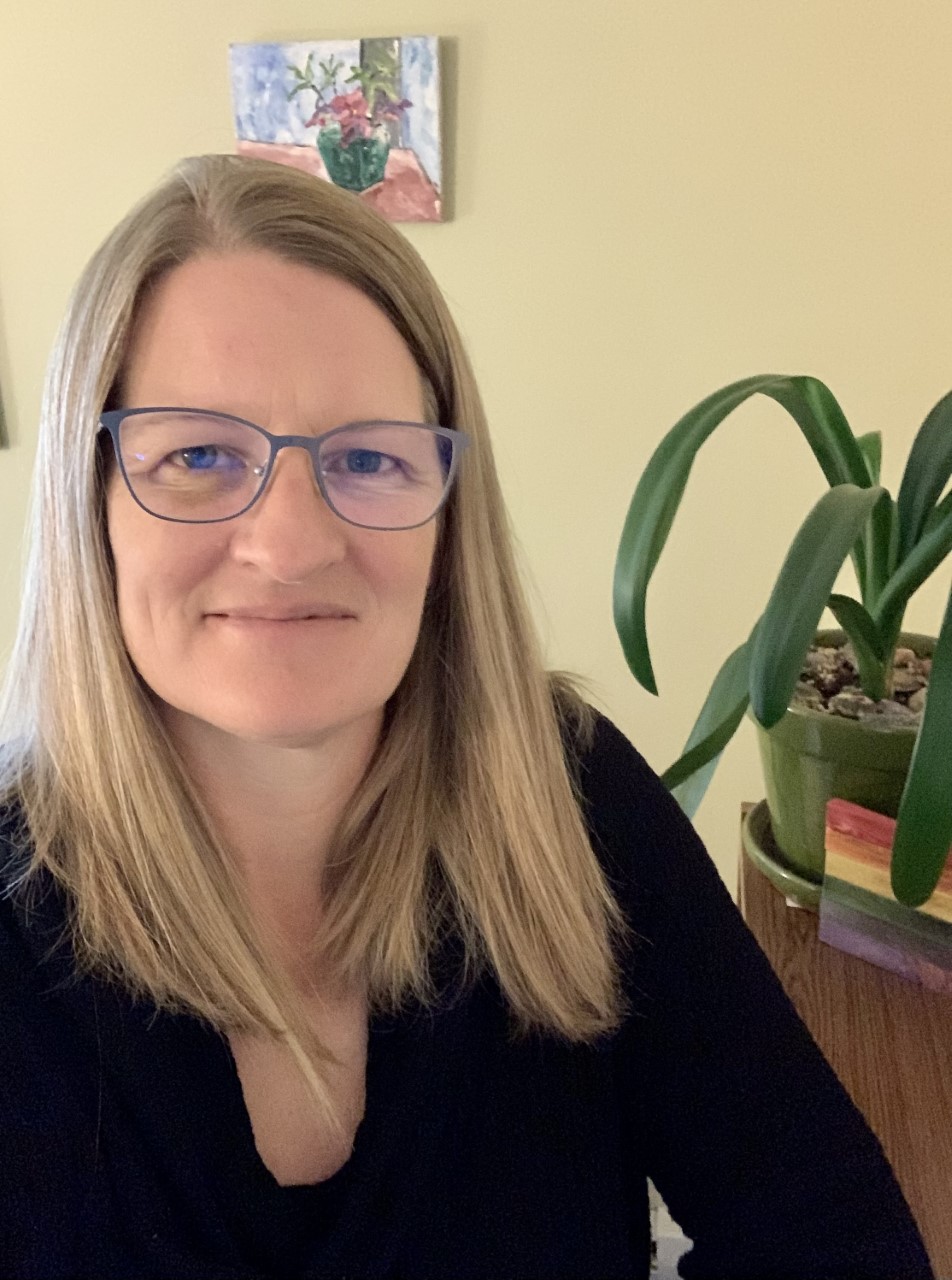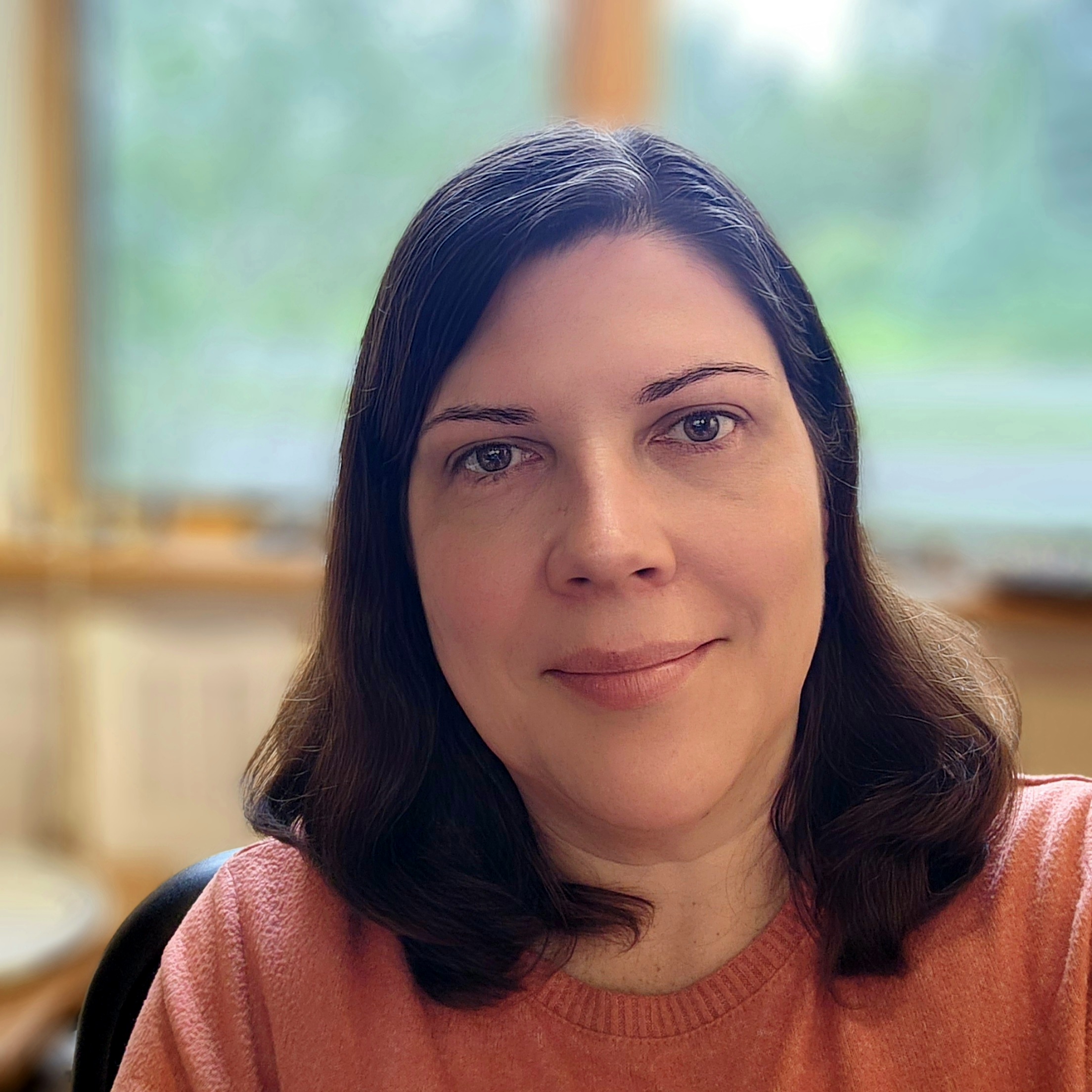 Jen Haerle – Therapist
Jen is a strength's-based counselor who enjoys working with adults, couples, families, and children.  Jen is experienced in child-centered play therapy with all ages of children.  Play therapy is a way of being with a child that honors their unique developmental level as the therapist looks for ways of helping in the "language" of the child – play.  Additionally, Jen practices family therapy and "joins" with families as they go through unique life circumstances.  This allows family members to see their strengths and live with intention according to their own values.  Jen's areas of experience include trauma, adoption, attachment difficulties, anxiety, depression, prenatal drug or alcohol exposure, disabilities, parenting, and parenting children with extra needs (mental health or disability).
Jen received her Master of Arts in Marriage and Family Therapy at Liberty University.  Jen has a Marital and Family Therapy Associate license in the State of Alaska which is provisional to the LMFT.  Jen is also a PhD student at Capella University and is actively working towards reducing the stigma around prenatal drug and alcohol exposure and increasing mental health research, effective treatment models, and services for individuals and families affected by FASD.
Lise Kirsis – Therapist
Lise has been a psychotherapist in practice since 2003, first employed with Anchorage Community mental health and since 2006 with Homer's Community mental health services.
She has a B.S. in Biology from University of Washington, a Masters in Social Anthropology focused on medicine and Alaska Native historic medical traditions from University of Alaska Fairbanks, and a Masters in Counseling from University of La Verne.
She was licensed as a professional counselor in 2007 and became a licensed counselor supervisor in 2017.
Lise enjoys working with Women's issues, Men's issues, family trauma and addiction, and serious and long term mental illness in all ages of people.
Her approach in therapy uses EMDR, ACT, CBT, Reality therapy, Existential therapy, Client Centered therapy and Attachment theory.
Lise believes that treating historic family systems problems and historic trauma is often a part of helping an individual with their current life problems.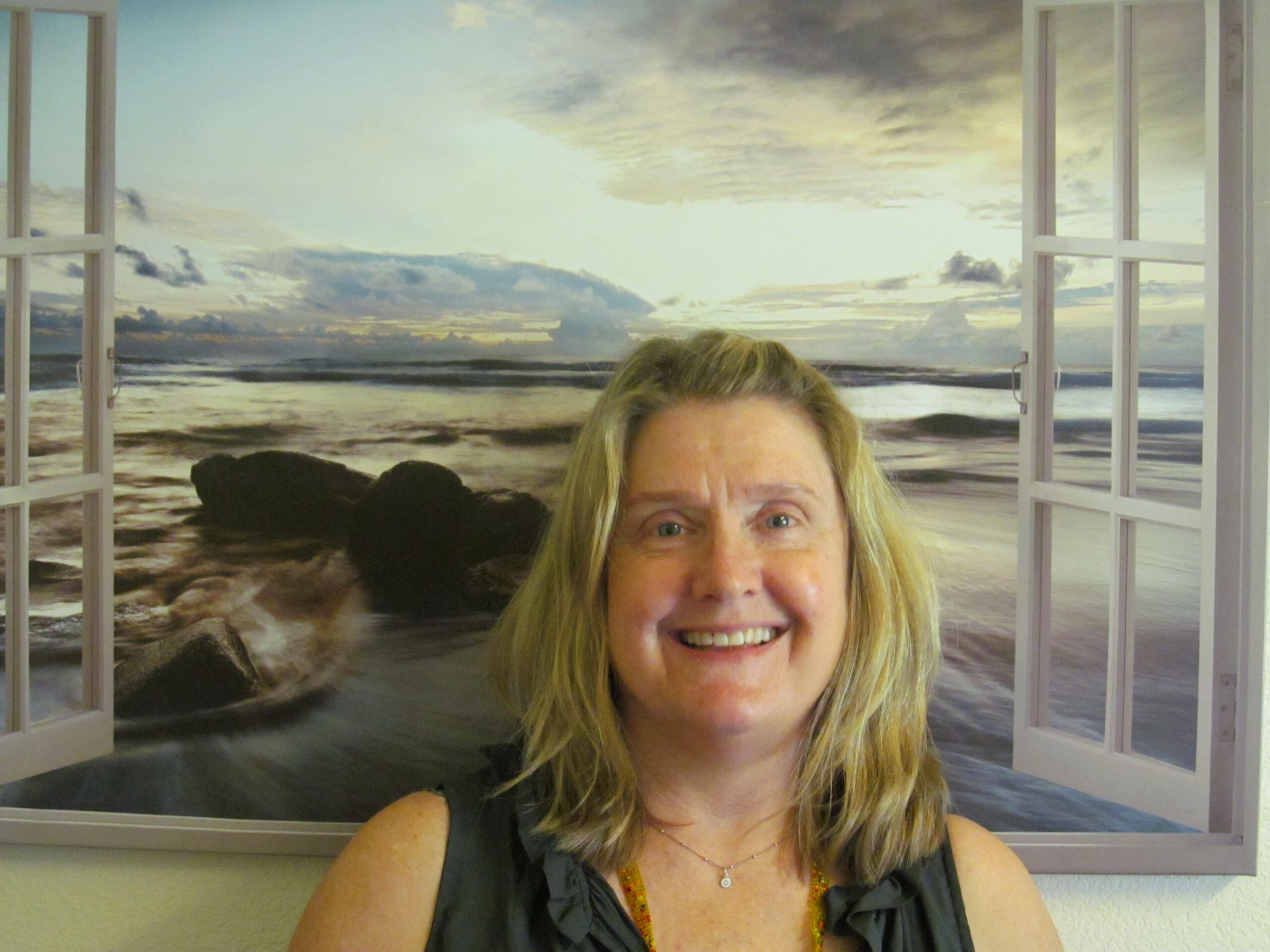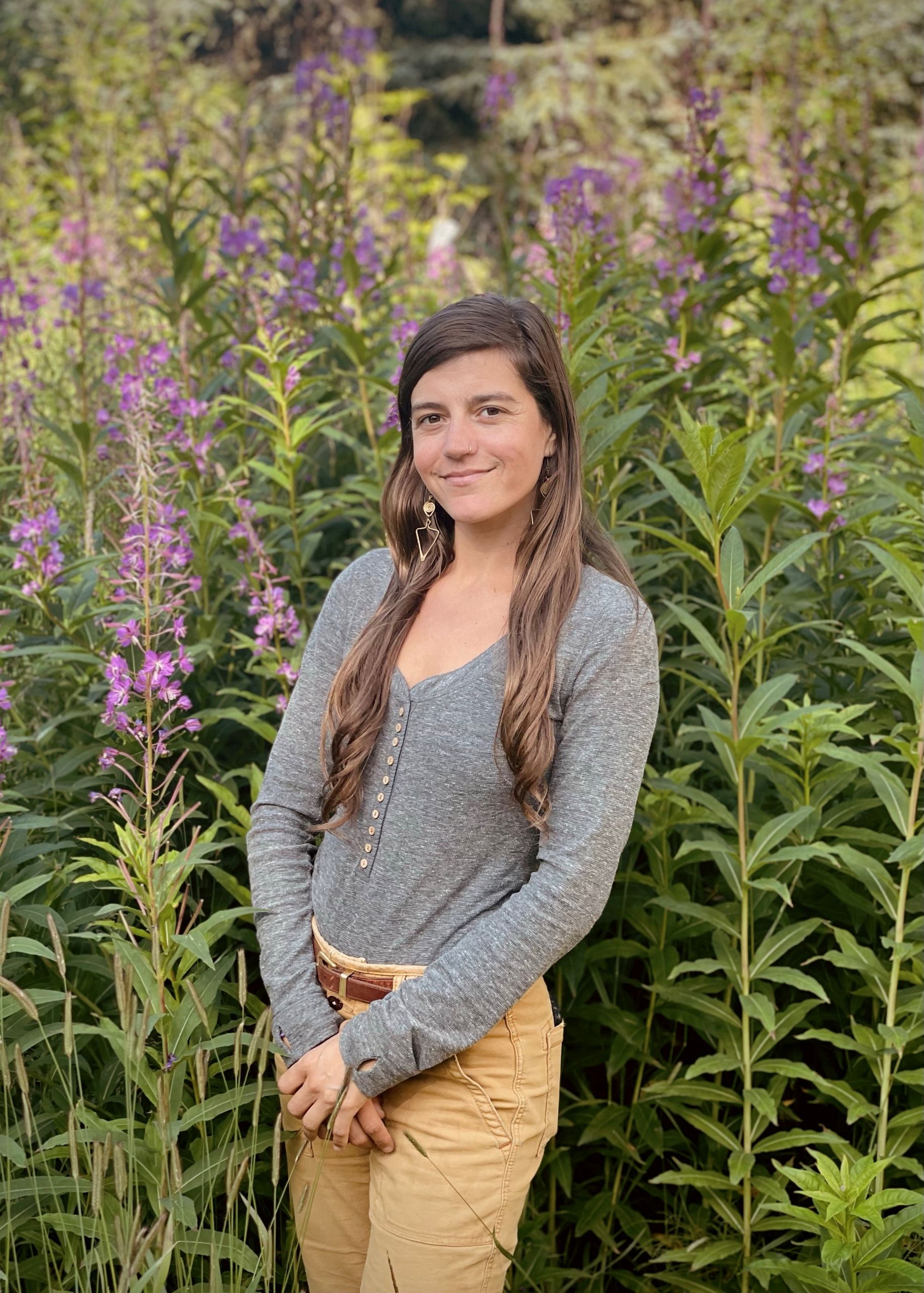 Drue Smith – Therapist
Drue started at The Center in the fall of 2021 as an art therapy and counseling intern. She received her Masters Degree in Art Therapy and Clinical Counseling from Southwestern College in the fall of 2022 and was hired onto our team as a Clinical Therapist. Southwestern College's consciousness-centered and holistic educational experience led Drue to support a client-centered approach. In addition to her emphasis on using art making and creativity to help support one's healing, she has completed coursework towards certificates in EcoTherapy, Children's Mental Health, and Human Sexuality. She enjoys working with children, adolescents and adults.
Drue grew up outside of St. Louis, Missouri, and then moved to Arizona where she received a BFA in Art and Visual Culture Education from the University of Arizona in Tucson. After college Drue moved to Flagstaff, AZ and worked at an off-grid charter school, working primarily with Navajo students. She has called Homer 'home' since 2014 where she has worked in early childhood education, taught art classes to children, worked on organic farms, and tendered in Prince William Sound.
Drue hopes to merge art making and creative expression with mental wellness to help support individuals and families in their healing processes in the community she loves.
Lindsey Smith – Therapist
Lindsey Smith is a counseling intern in the process of completing her Master's degree in Clinical Mental Health Counseling with The University of the Cumberlands. Her focus is client-centered therapy with an emphasis on fostering a warm, accepting, and genuine therapeutic relationship with her clients to facilitate a safe and effect environment for clients be empowered.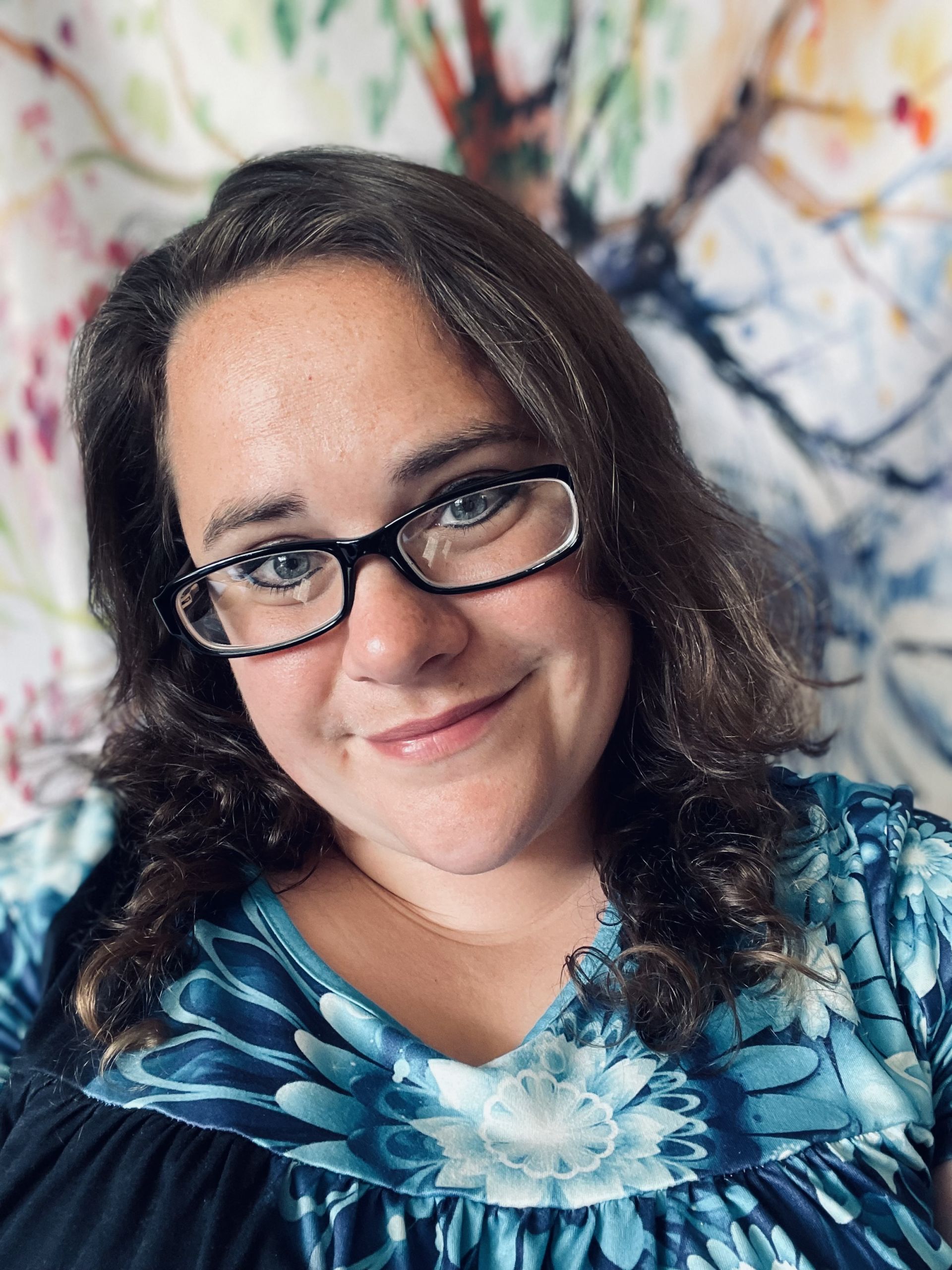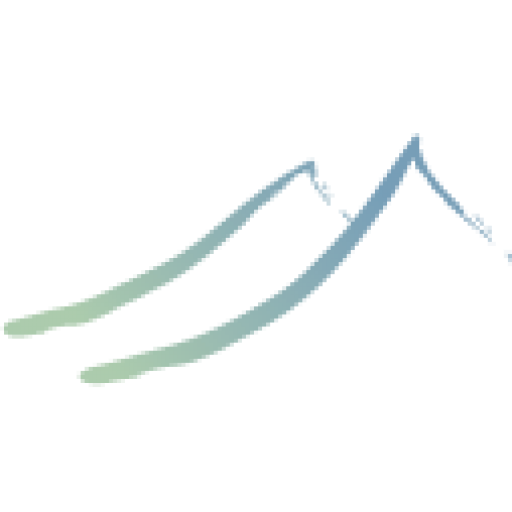 Savannah Wilhite – Nurse Practitioner
Savannah is an Advanced Practice Registered Nurse focused on helping people live their best lives. She has ten years experience with medication and medication support working with multiple diagnoses and assisting clients in managing and controlling symptoms. She provides services remotely, choosing to live in Alabama as it is the only state which precedes Alaska alphabetically.