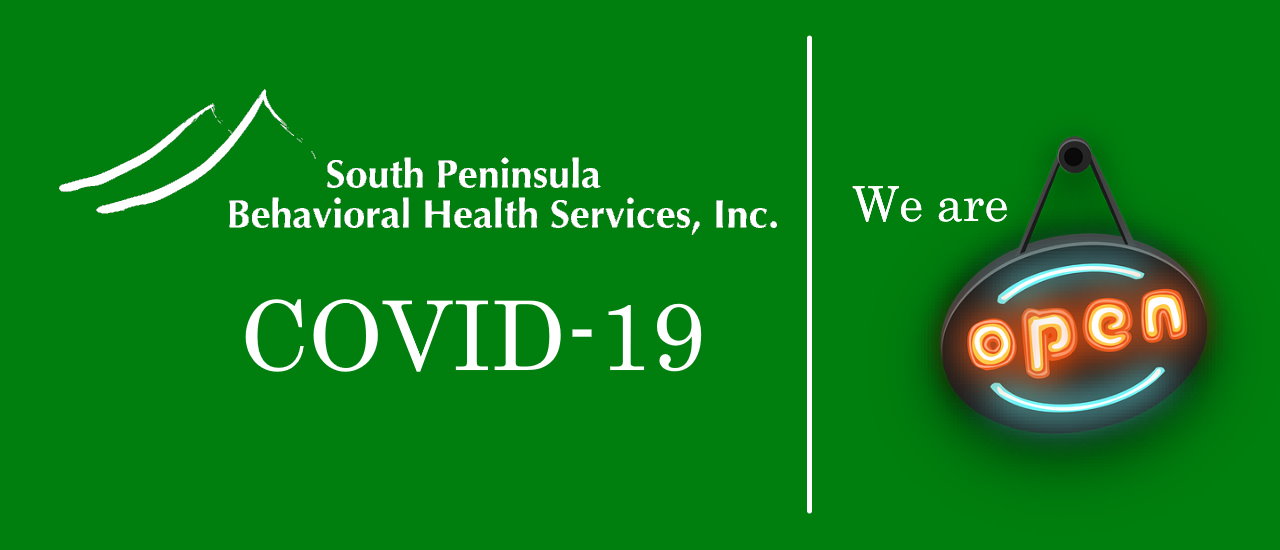 Effective Tuesday, July 6th, 2021,  SPBHS will return to all pre-pandemic operations.
What does this mean for you and the community?
Masks will no longer be required by staff, clients, and community members in SPBHS buildings, in transportation, or at SPBHS events/activities/operations.
While masks are not required, any staff, client, or community member may wear them based on individual need.
All SPBHS staff will be expected to wear a mask at the request of a client in order to access individual, in-person services. Please feel free to review with SPBHS employees the best means for you to continue accessing our services.
We will be posting signs at all buildings listing the buildings as "Symptom Free Zones." Which means if a staff, client, or community member is exhibiting any of the listed symptoms, they may not be allowed into the building.
All buildings will be open to un-appointmented services.
We hope that all community members continue to maintain the excellent hygiene standards that have become normal in the last sixteen months. Washing hands, frequent cleaning of communal surfaces, paying attention to own/client health, etc.
At such a time that there is an increase in cases or State/Federal mandates require, SPBHS may return to early protocols to help keep everyone safe.
Thank you all for your attention to the health and well-being of our community.